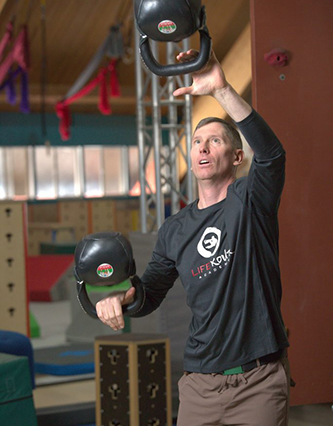 Jasen
Founder
Inspired to help family whom experienced serious illness and wanting to help others flourish and live their best lives, Jasen set out to find the most natural, impacting methods of being one's optimal self! Leveraging his experience and knowledge in developing medical devices, he sought out to bring and develop the best equipment on the market, available to all!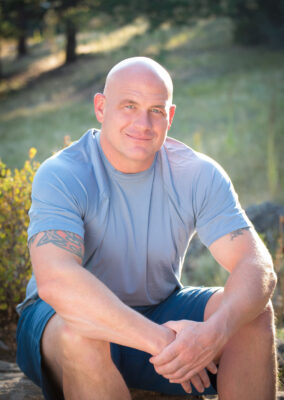 TJ
Neuro Performance & Recovery Specialist, Master Practitioner
Following an active background in combative sports and power lifting TJ spent several years frustrated with a debilitating back injury, chronic pain, and little hope, but with neuro-centric training and recovery methods like MOCO Protocols, he was able to fully recover and live an active, flourishing life. He pursued an education in applied functional neuro-physiology and functional medicine, becoming a certified Neuro Recovery and Training Specialist. He is currently pursuing his Naturopathic Doctor degree. He is driven to educate and help others help themselves!
To develop authentic love and compassion to cultivate continual growth toward enduring happiness, penetrating wisdom, and optimal well-being.
"After years of regularly seeing a chiropractor, I no longer need to! I move and feel so much better! I have learned how to "fix" myself from the impact of my active life. It is amazing."
"The first time I worked with TJ I was scared and nervous, I was obstinate and skeptical to anything he wanted me to do. I kept telling him "no". But it was only a matter of time before I warmed up to him and learned more about the brain and the body than I had learned in my AP Psychology and AP Biology class! He has helped me in so many ways that I can't thank him enough. He helped me when I was down, to get me back onto my feet. He helped me when I sprained my ankle horribly bad! To be honest, my right ankle is better than my left ankle (which I had sprained that summer). He has helped me with my asthma, and when I do my breathing exercises, some days I don't need my inhaler to get through the day."
"I started the MOCO Protocol a few months ago, and WOW! My knee and hip pain is gone, and I feel so much energy everyday! I again enjoy hiking with my kids…"
"As a competitive athlete I needed a faster and better way to recover from training and tournaments, Next Generation Wellness training and MOCO Protocol helps me recover fast and excel in my sport! I highly recommend."
"The effects of my first 2 sessions of the MOCO Protocol definitely felt detoxifying, with my next sessions I experienced such invigoration and energy! I am hooked and can't imagine my week without it!"
"There is nothing like the MOCO Protocol! I immediately experienced its effects through how good I felt, then just a couple sessions in and my friends and family tell me how great I look!"
"Working with TJ and the equipment of Next Generation Wellness is incredible. He helped me get rid of pain I have had for years, giving me my life back! I can actually play with my kids again!"