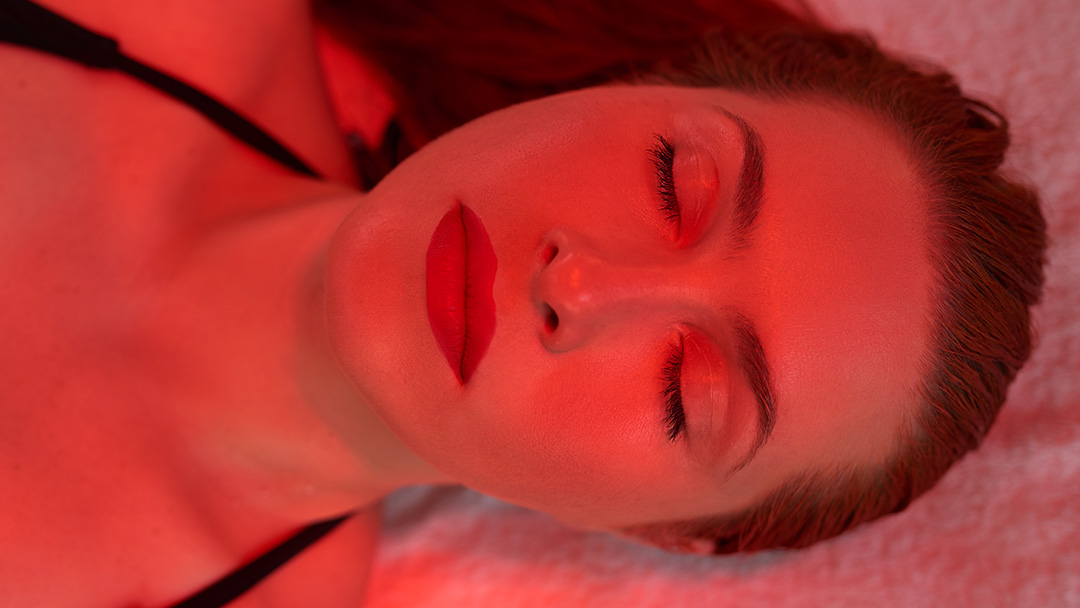 The MOCO Protocol
We have created a Multifaceted Optimal Cellular Oxygen (MOCO) Protocol of combined therapies that are each attempting to assist oxygen uptake at the cellular level while also reducing cellular oxidative damage.
Oxygen is of critical importance to the human body. Our cells require it to efficiently create energy. Without plentiful oxygen, bad things happen. Here are just a few symptoms of long-term oxygen deficiency:
Poor immune function
Increased infections
Sexual dysfunction
Muscle aches and pains
Depression
Headaches
General body weakness
Weight (fat) gain
Cancer and disease
Fatigue and sleep disorders
Poor digestion
Memory loss & poor concentration
Oxygen plays a pivotal role in the proper functioning of the immune system.
All chronic pain, suffering, and diseases are caused from a lack of oxygen at the cellular level.
It's no coincidence that the aliment list above parallels what you might expect to experience simply from aging. As we age, the stresses on our bodies start adversely affecting cellular oxygenation. This causes more cellular stress and, in turn, less oxygenation. This vicious cycle accelerates as we age but occur in others even at a young age.
By targeting the issues that are directly impeding cellular oxygen uptake, the MOCO Protocol can shift this vicious cycle to a virtuous cycle where increased oxygen uptake lowers cellular stress which in turn increases the long term supply of oxygen.
In this way the MOCO Protocol has the potential to improve almost any aliment.